Hi,
My name is Thelma, I'm a 14-year-old french girl.
I was born on May, 9th 2002 in Marseille, the second biggest city in France (the first is Paris) located in the south of France.
My parents divorced 5 years ago and they found their second love 2 years after. My mother with Boussad and my father with Marion. I really like them but, yes-there is a but- they have children.
Marion has one son Tom, one daughter Théa and my father and her have had a little girl, Tara.
Boussad has 2 sons: Elyesse and khais and a daughter, Celia.
At the beginning I was really of this but with the time helped me accepting the situation and I succeeded in finding my place in these families.
Now, I'm happy with my two families and my seven brothers/sisters.
I currently do my best to realize my dream which is to study at the "Dublin university" in Ireland, in order to become  a lawyer later.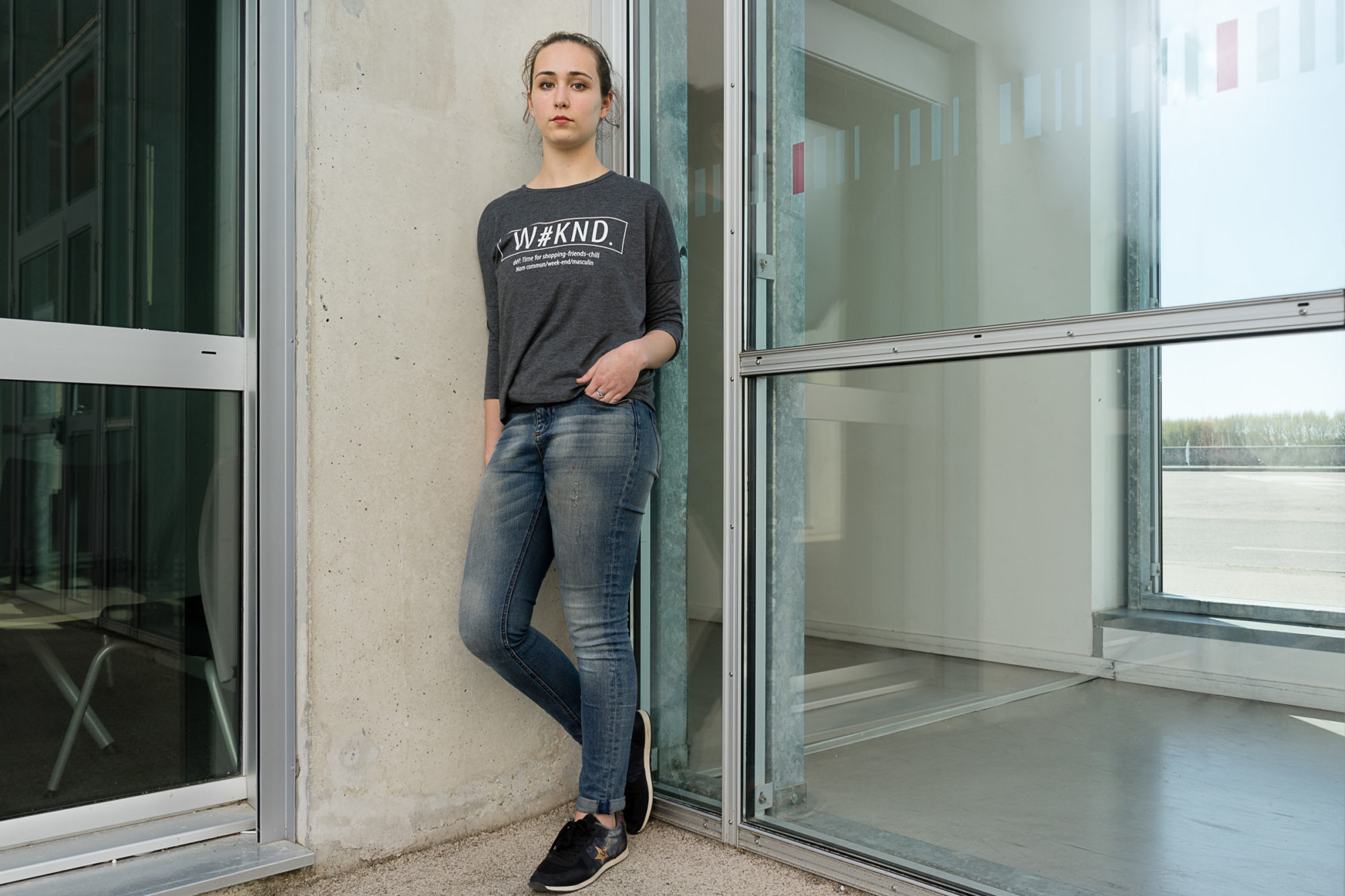 Cher journal,
Cela fait bien longtemps que je ne t'ai pas ouvert donc recommençons depuis le début.
Mes grands-parents paternels et maternels  sont des personnes du nord de la France qui ont migrés vers le sud dans les années 70.
Moi, je m'appelle Thelma je suis née le 09 mai 2002 à Marseille. Mes parents se nomment Véronique et Philippe. A mes 4 ans, ils décidèrent de déménager à Arles car selon eux Marseille n'est pas une ville pour les enfants.
Malheureusement j'ai perdu mes grands père trop jeune j'ai aussi perdu mon arrière grand mère l'année dernière  elle était atteinte d'alzheimer
J'ai eu une enfance classique  jusqu'à ce jour où mes parents ont décidé de se séparer.Ils divorcèrent donc à mes 9-10 ans.
Il y a 3 ans mes deux parents se mirent en couple avec quelqu'un, ma mère avec Boussad et mon père avec Marion. Cela m'a fait très bizarre car je suis quelqu'un qui n'aime pas trop qu'on change ses habitudes et très solitaire. C'était assez spécial,car Marion et Boussad ont déjà des enfants. Deux pour Marion, Théa et Tom et pour Boussad, Célia, Elyesse et Khais. Mon père et Marion ont eu  ma petite sœur Tara qui a un ans actuellement . Je suis donc passée d'enfant unique à être la sœur de 3 frères et 3 sœurs et bien entendu la sœur aînée ! Cette expérience est assez bizarre car il faut changer ses habitudes, vivre avec des personnes que je ne connais pas, essayer de bien s'entendre avec tout le monde. Après il y des moments drôles et amusants il faut juste s'habituer maintenant je les aime beaucoup et les considèrent comme ma famille.
Avec tout ca J'essaye de devenir la personne que je souhaite, je poursuis mon rêve qui est de faire mes études de droit en Irlande a l'université de Dublin et de vivre la-bas. Pour l'instant je vis ma vie comme elle est. Oui il y a des hauts et des bas mais je garde la tête haute et continue mon chemin.
Ma famille s'est dissoute puis reconstruite je suis devenu l'aînée d'une fratrie de 6 enfants, d'autre sont partis tandis que certains sont venus, cela m'a donné des leçons sur la vie, m'a changé mais je suis heureuse et libre.
Voilà mon cher journal ma chère histoire en espérant qu'un soir d'autre liront cela.