June 29 2017
Good ending ? Or bad ending ?
By Matteo
| From : Vitry sur Seine, France | School :
College Jean Perrin
My name is Matteo, I'm 13 and now, I will tell you my story.
I was born in Saint Maurice, and during 1 year, I have lived with my mother, just my mother and me. Her name is Laetitia and before she was pregnant, she was the first woman arbitrator in the Val-de-Marne. My father didn't want any children, but I'm here thanks to my mother.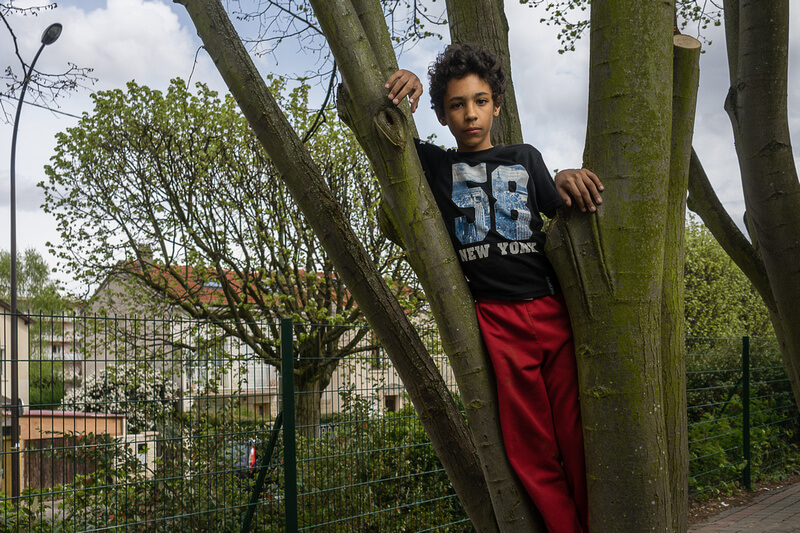 At 3 years old, I discovered the universe of video games but I didn't play so much, I remember, I played Sonic or Mario. And when I was 5 years old, I had my first game console, the Game Cube. At 6 years old, I got the PS1, but my father, Miguel threw it over the windows.
It's my father, so I love him anyway. My mother talked to the judge and he said that my father had no right to approach us. And now I know why.
So, when I arrived for the first time in my first school, I made friends. Then, one day, a girl arrived in the school and I fell in love. I offered her a flower, and after that we played together, it was happiness. But a little after, we had to move, I was soooooooo sad. But I'm done, the problem is, we must move again.
So, now I live here in Vitry, I go to Jean-Perrin school. I have some good friends, some good teachers, I would not say a name they will recognize it 😉 (it's English, History, Maths and technology). That is all for now, my life is not over yet, so, it remains to be seen if the end of my life is :
A bad ending or
A good ending…
Good ending ? Or bad ending ?