June 24 2020
My land is…
By Jennifer Capellan
| From : Lawrence, MA | School :
Lawrence High School
My land…
is my country Dominican Republic
rich and culture and story
with the best beaches and coco de agua
in my land we have palm, lake and above of all fun
is where you eat mangu and puerco asado.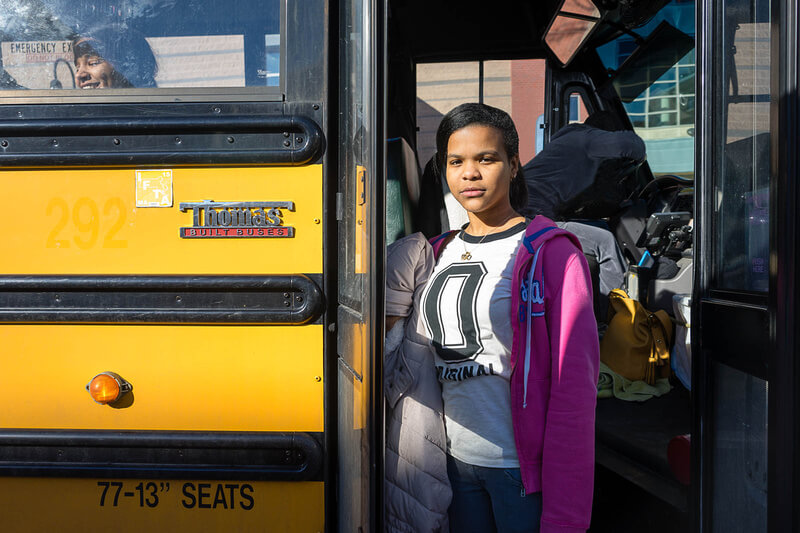 A paradise where we have monument and museum to tell.
Where everybody are friendly
Where all is tropical
where we have planting and guava plant
where the craftsmanship with strong colors and natural element like waterfall.
Where dirt road call carretera
is where the beisball is very popular.
Flag,shield and national anthem represent inconditional
my land is where all are one family and flowers
is where robala gallina cannot miss in the Carnaval.