May 11 2017
I am an open-minded person and I really like to experiment new things.
By Cyndi
| From : Saint-Denis, France | School :
Suger High School
Hello, I introduce myself. My name is Cindy, I am 17 and I live in France, in a city called Saint-Denis, near Paris, with my parents and my big brother Jasmin. My parents are from Bosnia Herzegovina. They came to Croatia where my brother was born, then moved five years later to France where I was born on March 25th 1998. I'm starting my third and last year of high school.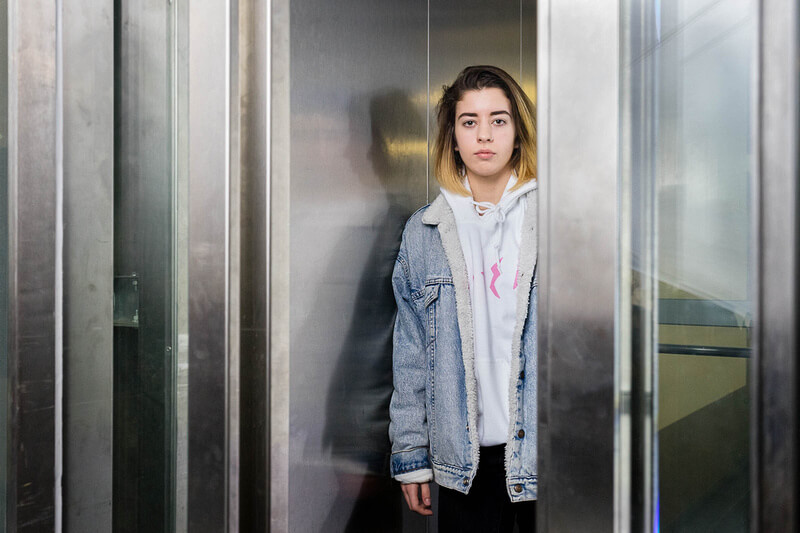 I'm in the Literary division where I study subjects like French and English literature, philosophy, Italian… Since I entered middle school my favorite subjects have always been English and Physical Education. I think I can say that I speak Bosnian, French, English, and Italian as well. I really like to travel around the world, to discover new languages, cultures, meet new people and create memories. I have also been two times in Italy where I had an Italian host family in Roma, and one time in the USA, in Washington, also in a host family.
I am an open-minded person and I really like to experiment new things. I am fond of watching movies (my favorite directors are Tarantino and Danny Boyle), watching TV shows (for example The Walking Dead), drawing, reading books (my favorite poet is Edgar Allan Poe), playing video games and practicing all types of sports.
In the future, I want to be a journalist or maybe a French teacher in an english-speaking country. I still hesitate between English studies and journalistic studies, but I know that I would enjoy each of them, because I am passionate about English and writing.