June 17 2017
So i m trying
By Selim
| From : Marseille, France | School :
Marseille Consulate Youth
Whoever you are ,
You ask for nothing but life is very demanding…
I'm almost 20.
Eleven years of living in France, Marseille  — I m from Tunisia, I was born there and moved to France when I was 9 years old. It was a big step in my life. It shaped who I became.
But I can't identify myself to a country for many reasons.
I don't know a lot about myself – I just know the few things people repeat about me:
"Generous","Weird" and "kind" — But sometimes I doubt those words — I prefer to listen to my inner voice.
I love Graffiti, Music, Sports.
I m used to doing all of these activities on my own while smoking (actually I would love sharing my work with people.)
I'm sensitive to connections, vibes and not to material things. I find it hard to be in synch with this material world — I m always trying to be better and to help other but these days, it is not the same story: Hate, Fears and Paranoïa are killing us.
(Love is your creation, dear god. Hatred, lies, envy were created by humans.)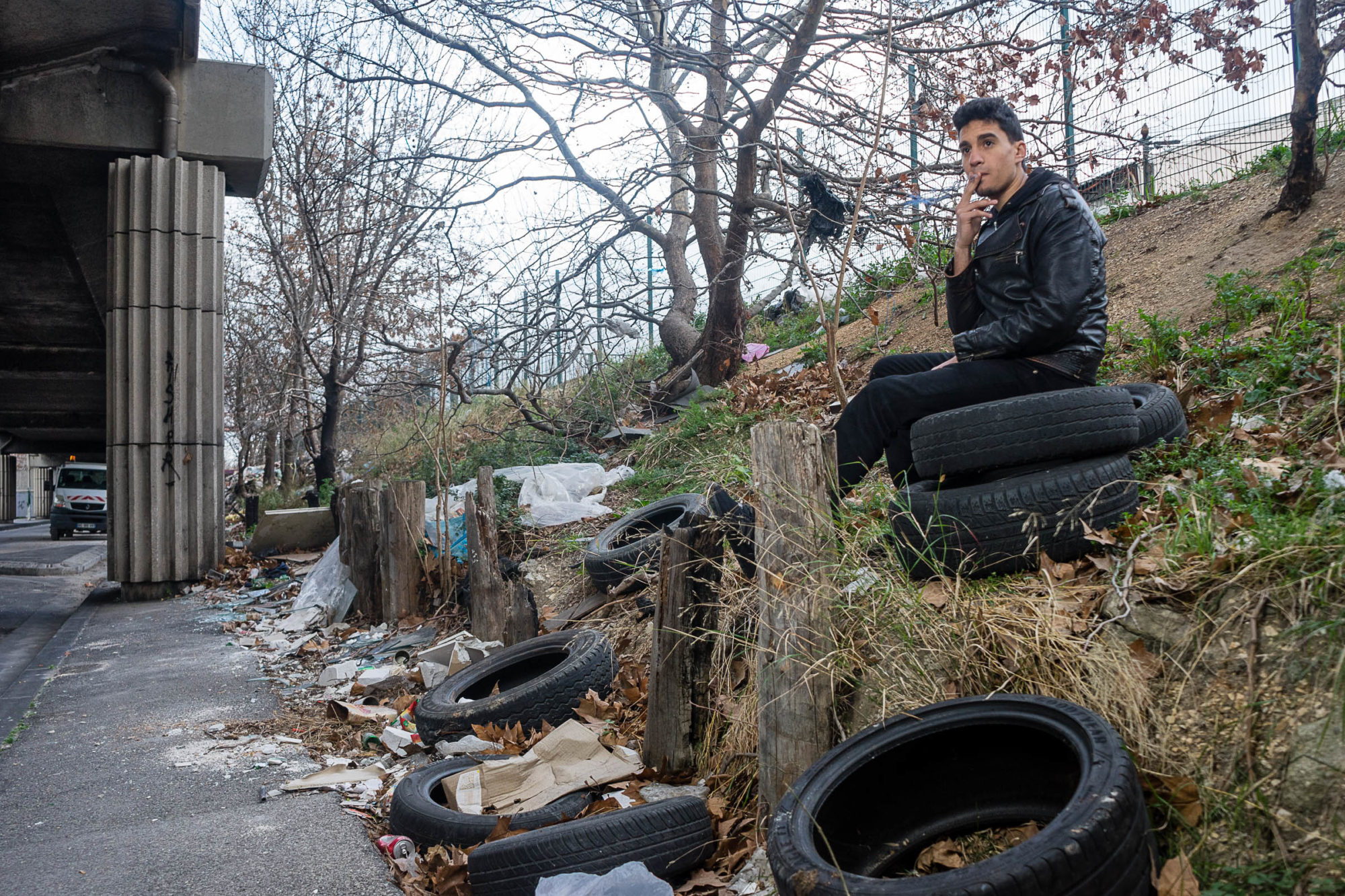 So I m trying…
I m kind of afraid of myself, because I know if there is hate it means that before there was love.
I love, and I fear the moment when everything will go wrong. I don't like fear so I'm fighting to overcome that feeling.
Freedom is important to me, as important as breathing — It is the same for imagination.
Sometimes I'm like a 4 years old child, I'm always asking questions. Part of them will never have answers for sure but, the most important thing for me is to ask the questions.
I don't do racism, I love (or I hate) everybody, without making any difference. I don't like to be judged.
I have a few principle, Loyalty, Bravery, Honesty.
My name is Selim – I hope you enjoyed the little story—- And I am twenty now.