June 19 2017
Will I get to America safely ?
By Quan Nguyen Thi Tu
| From : Bloomfield, NJ | School :
Bloomfield High School
* Traveling all over the world .
* With a nervous feeling.
* Feeling scare at the same time.
* Will I get to America safely ?
* After I come back from nervous vacation.
* I will never know the struggle of each country
* Every country , they all have their own problems.
* It's not like the pictures that always describe all the beautiful things.
* I take so many picture with my eyes
* Where I go
* I eat every food ,
* I walk alone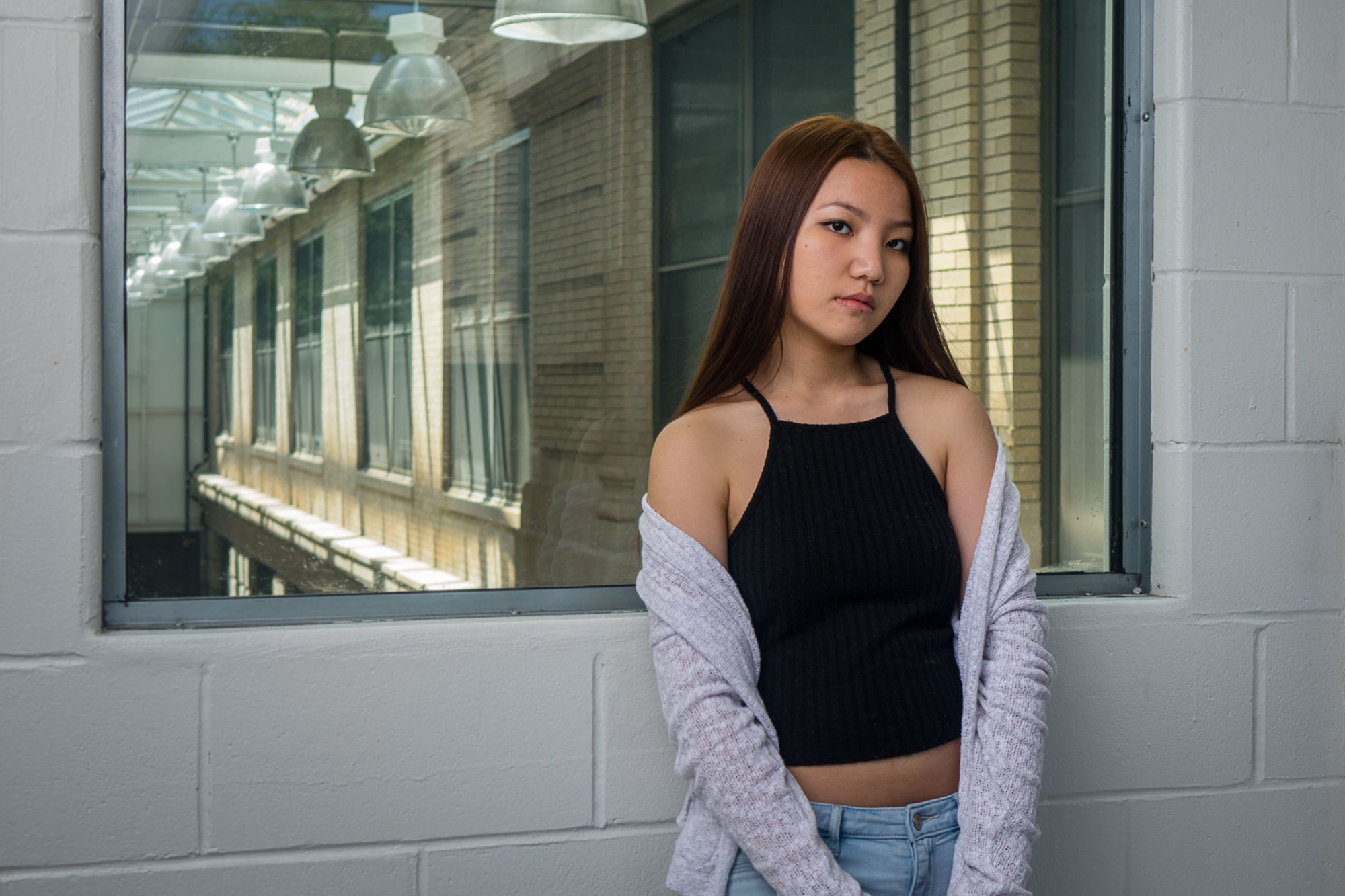 Actually, the best gift I could get,
Could be to travel over the world with my family and my boyfriend.
This time with all of my people,
Who I love with all my heart.
And this time I want to go, I want to know
How it feels when you go on vacation,
Without worry.
And with the people you love.