June 24 2019
I am from my dominican Republic
By Shaneysis Paredes
| From : Dominican Republic | School :
Bloomfield High School
I am from my dominican Republic
Bachateros and baseball players
I am from my hood
Where the people go outside
To talk about the government
When the light goes away.
Eating frituras or empanadas with quinone juice in the morning.
I am from my house
Where my grandma washes the clothes
And I need to put the clothes on the roof
Because there was the sun.
And the clothes can dry up.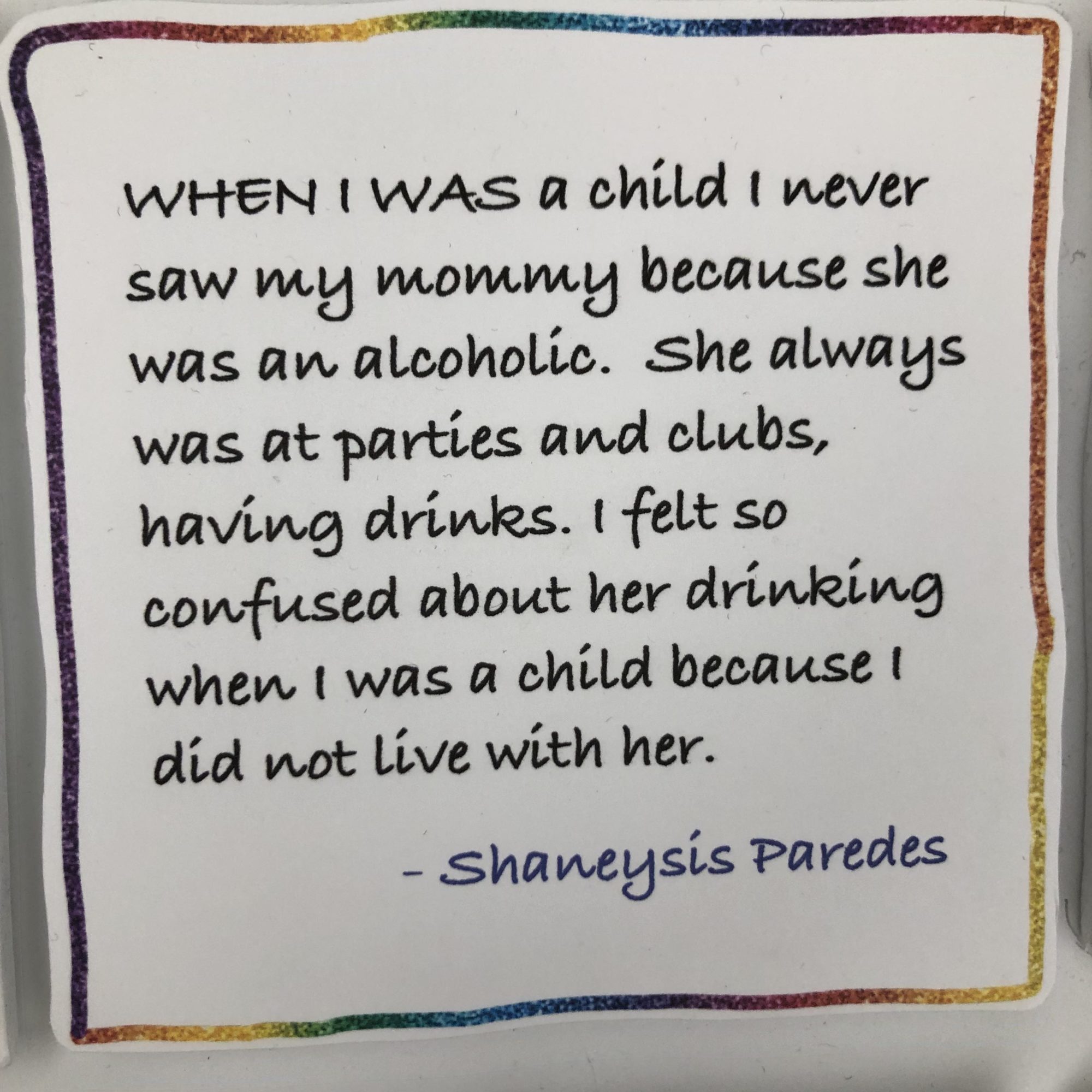 I am from the weather
Where the people cooking
Milk chocolate with bread
When it raining. When it raining
And people come out and walk
Around the hood until the rain stops.
I am from the beaches
Where the people spend a good time
Eating fish and fries plantains,
Make barbeque, and alcohol drinks.
Where you can see the people fishing
And later cooking the fish.