Overview
Bring I Learn America to your students and classrooms
with our interactive curriculum.
Centering youth agency, social emotional learning and youth artistic advancement; the "I Learn America" curriculum guides educators to help their students explore, write, artistically produce, share and activate the stories of their lives from their own perspectives on their own terms. Sign-up to gain access to our step by step guide through lessons, activities and downloads.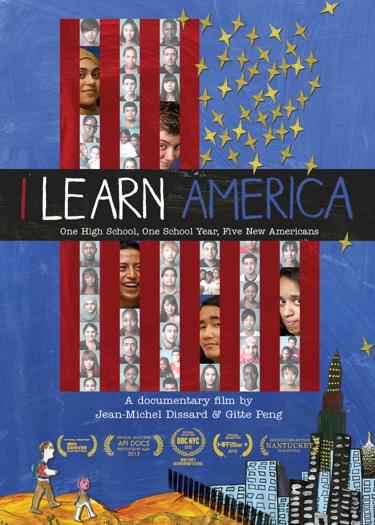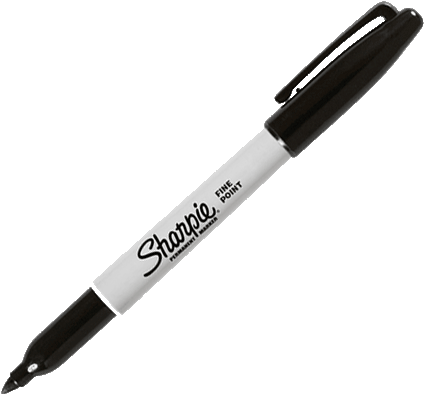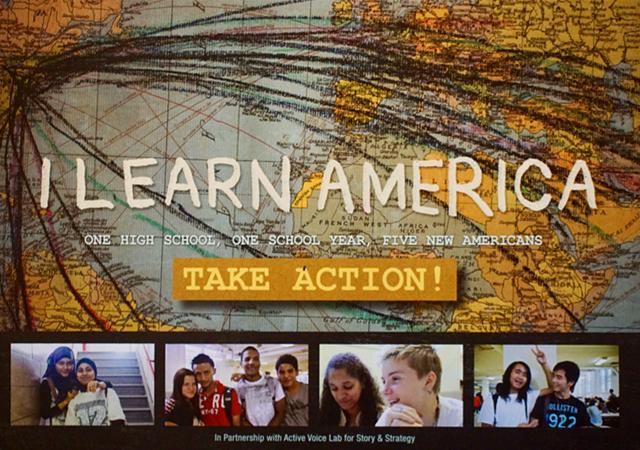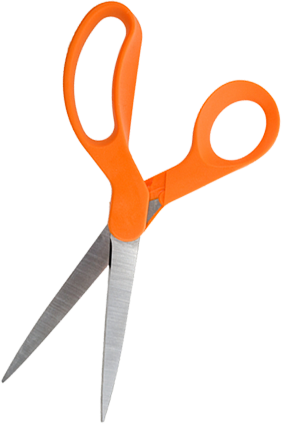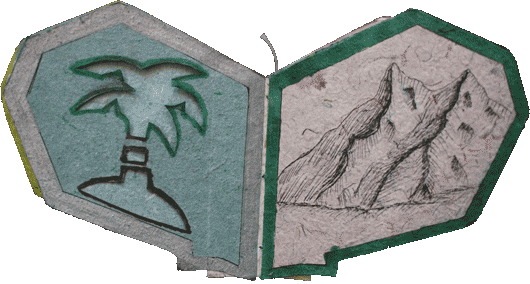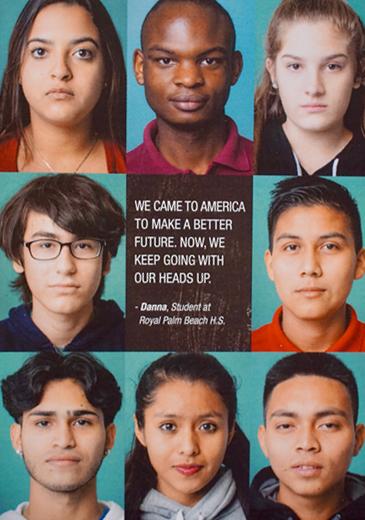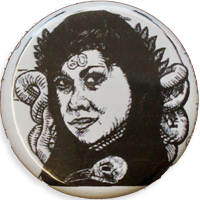 GET I LEARN AMERICA IN YOUR INBOX
No spam. Just a great way to receive the best stories from our "human library" and news from I Learn America.
X